As the new artistic director of the Newport Jazz Festival, Christian McBride has put his stamp on this year's lineup for the 2017performances, adding a mix of incredibly diverse musicians—though, by his own account, he was totally surprised when chosen for this role. The conversations with George Wein, the founder and director of the Newport fest, began in October 2015. Wein at that time 90 years old, was seeking a worthy successor. McBride was surprised by Wein wanting to talk to him about thatrole. He recalls, "George said, 'Christian come by my apartment in New York City. I want to have lunch with you.' So I knew whatever he wanted to talk to me about was pretty serious." McBride was right. Wein made the offer to have him become the artistic director of the festival. "You're the next man for thejob," he said, which left McBride speechless.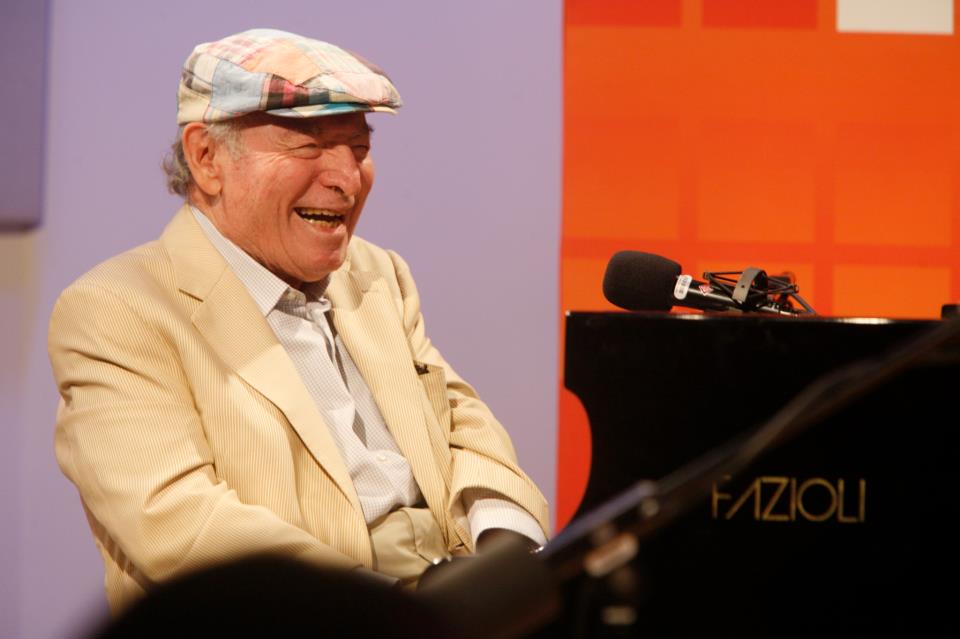 Wein felt that McBride was the most qualified candidate. The bassist/bandleader's resume reveals a multifaceted range of talent; a remarkable prodigy of jazz; a Julliard-trained music student turned jazz bandleader; influential educator and media host along with significant responsibilities as artistic director of several other renowned music organizations.
Along with garnering five Grammy awards in his career so far, McBride was just voted "Best Artist of the Year" by the 2017 JazzTimes reader's poll in the category of "Double Bassist and Acoustic Small Group/Artist." He will also be fronting and performing with two bands at this year's summer festival: Christian McBride Big Band and The Philadelphia Experiment.
As the 2017 line-up attests, all the performing, mentoring, networking and exposure to musicianship experienced by McBride shows his hand has been on the pulse of jazz for a very long time. In my conversation with McBride recently he talked about his role and vision as artistic director, as "not being about changing the template" that Wein had so successfully developed since the first Newport festival in 1954. McBride spoke of the importance of being at the forefront of emerging artists, to take advantage of that viewpoint, "like having a Triple A team of young jazz talent" and getting them on stage "so that by the time they get to the majors, I already know who they are."
Fortunately for jazz listeners and performers alike, both Wein and McBride are keeping their musical ears and eyes open, peering ahead to the horizon for new talent and artistry. As Wein warmly reaffirms his choice of successor, he says that McBride will serve "as the beacon of the future of Newport Jazz Festivals."
Wein and McBride have set the line-up again for this year's performances, but ultimately it is the audience that needs to keep this festival alive, to continue the discovery and journey of jazz, making a lasting vision to the legacy started by Wein over 60years ago.